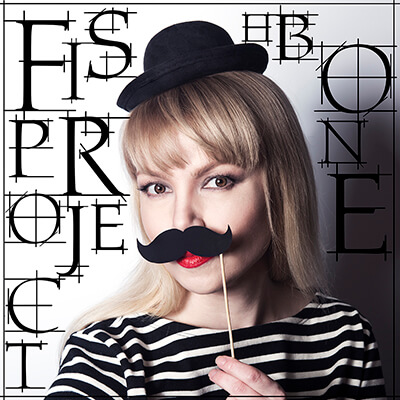 I love everything about photography. And, since you are here on my website, perhaps you do too!
By the way, my name is Alla Vereshchagina.
I am a photographer and a photo artist from Moscow. And Fishbone Project is an attempt to combine all the things I do in one place.
Starting from studio photo sessions, photo manipulations and commercial photography, food and still life, advertising and graphic design, interior prints etc.
Look through my portfolio, visit my blog. There is going to be a lot of interesting (serious and not so much) stuff.
Call me, or write a message.
And, hopefully, my next project will be implemented together with you.